Monthly Archive:
March 2013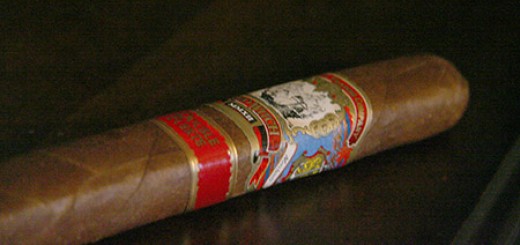 A short look at the Red Witch by East India Trading Company (Gurkha)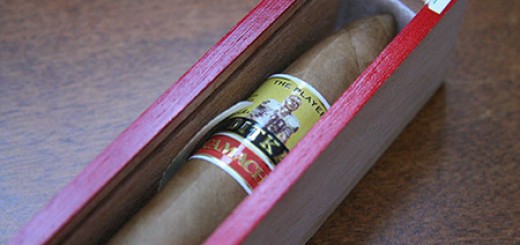 A look at the Ditka "The Player" from the Kickoff Series, by Camacho Cigars
Reviewing the Nestor Miranda 70th Nicaraguan
GOOD MORNIN'!I hope everyone had a great weekend. Mine started great with many cigars smoked, then I spent a good portion of Sunday at the tire and lube express getting a new tire put...
Happy Saturday! Well, when you read this it will be Monday so, Happy Monday! I'm sorry I wasn't able to get a review in last week, things were sort of crazy for me on...