Vitola: Short Churchill
5.5" x 49 ring gauge
~$10
Received as part of 2017 SNS Club Membership
Background
First off, if you didn't read Part 1 of this 5 part series, I encourage you to do so now for the sake of background that I don't want to repeat here. I'll wait right here…
Done? Okay…
So cigar #2 in the 2017 SnS Club kit is, for lack of a better size definition, a Short Churchill…at least that's what I'm going to call it. It features an Ecuadorian Sumatra wrapper along with (presumably) Nicaraguan filler and binder. The sticks were made in the My Father factory in Nicaragua.
Notes
Right up front, I went into smoking the SnS #2 expecting it to be my least favorite of the 5, simply because I've not been a big fan of the way Ecuadorian Sumatra has tasted in the past on the 7th Capa Especial and 2012 Cojonu Capa Especial. I recognize that some people love it…but it's never done much for me. Still, I want to keep an open mind and allow myself to be surprised.
The wrapper was mostly a milk chocolate brown color, though in some light it seemed to have an almost silvery reflection. It had a strongly grassy aroma with some wood and earth notes in the mix, as well. The foot of the cigar was earthy with just a touch of cocoa powder. There was a hole in the wrapper about the location where the first third would end. I hoped that wouldn't cause a problem in the time before I burned through that spot.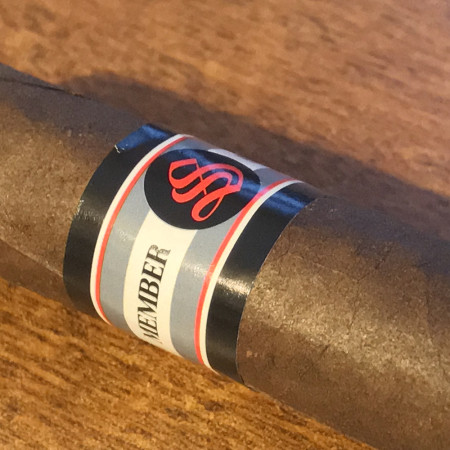 I elected to pair this stick with some Gentleman Jack, a double-charcoal-filtered whiskey from Jack Daniels Distillery here in Tennessee.
The cold draw was very good and tasted of dark chocolate and cedar. Once lit I got almost a peanut butter note along with the cedar and mineral notes that I typically get from Sumatra wrapper. The bittersweet chocolate notes were hidden behind all that along with a lingering pepper spice I got on the finish.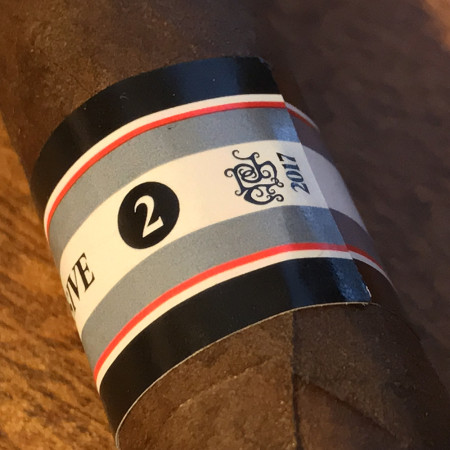 I enjoyed this Sumatra-wrapped cigar more than any other Tatuaje with the same wrapper, which I was very surprised about. Honestly, I enjoyed it more than the Habano-wrapped SnS #1 I smoked previously.
The whiskey was a welcome addition, as well, adding a little sweetness to the proceedings without the bite that you get with many Bourbons. Gentleman Jack isn't my normal pour because the double-filtering does make it lose its edge, but it does go well with this cigar.