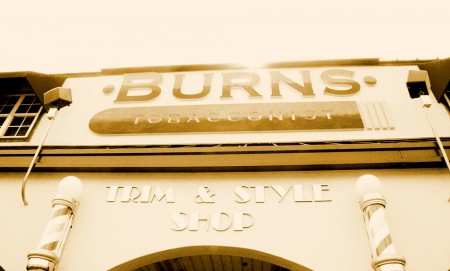 Burns Tobacconist was founded in 1999 and is Chattanooga's premier destination for cigar and pipe lovers. Burns carries one of the largest selections of cigars in Tennessee and the knowledgeable staff is able to help you find the right cigar for you.
Since 2011, Burns has been host to the annual Chattanooga Tweet-Up and Cigar Festival, which quickly became one of the "must-go" events for cigar enthusiasts around the country.
Burns East is located conveniently just off Interstate 75 in East Chattanooga, near Hamilton Place. The address is 110 Jordan Drive.
Burns Downtown is located within easy walking distance of just about anywhere in Downtown Chattanooga, at 725 Cherry Street.
Burns has recently added an online store featuring some of the best cigars available at great prices.
Visit them on the web at burnstobacconist.com.